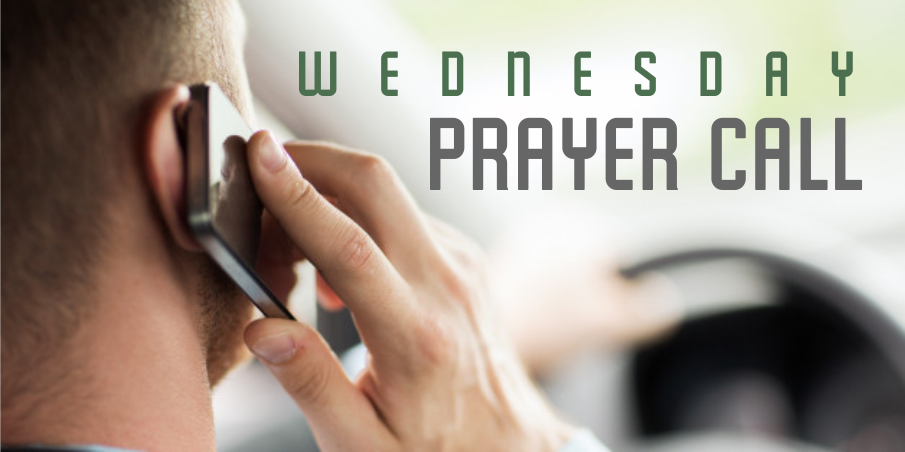 Please join us for our weekly nationwide prayer calls each Wednesday evening at 7pm EST. Jon and Jolene have hosted weekly calls since the fall of 2012. We love taking this journey with you!
Again, 7pm EST Wednesday evenings. Conference call number: 641-715-3605 access code 552-690. Use *6 to mute/unmute. Please invite your friends to join us!
FB LIVE SUNDAY 9PM. THE MIDNIGHT WRESTLING! With Jamie and Redonnia Jackson, more. Facebook Live: just before 9:00 pm ET click our FB home page:https://www.facebook.com/jonathan.hamill1 WHITE HOUSE WATCHMEN—VITAL to understand the times! To purchase CLICK HERE. DEAR...
read more