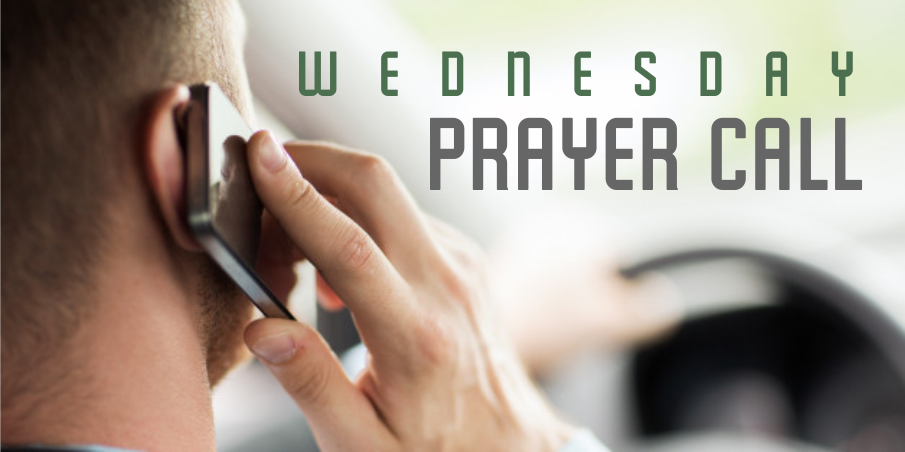 Please join us for our weekly nationwide prayer calls each Wednesday evening at 7pm EST. Jon and Jolene have hosted weekly calls since the fall of 2012. We love taking this journey with you!
Again, 7pm EST Wednesday evenings. Conference call number: 641-715-3605 access code 552-690. Use *6 to mute/unmute. Please invite your friends to join us!
TWO WEEKS FROM TONIGHT—REVOLUTION 2020! December 10-12, 2020 (Hanukkah), Remnant Church, Brunswick GA. With Jamie and Redonnia Jackson, Chris Mitchell, Jamie Fitt, Lynn Alderson, Ed Watts, more. Hosted by Jon and Jolene. TICKETS AVAILABLE NOW ON EVENTBRITE for both...
read more