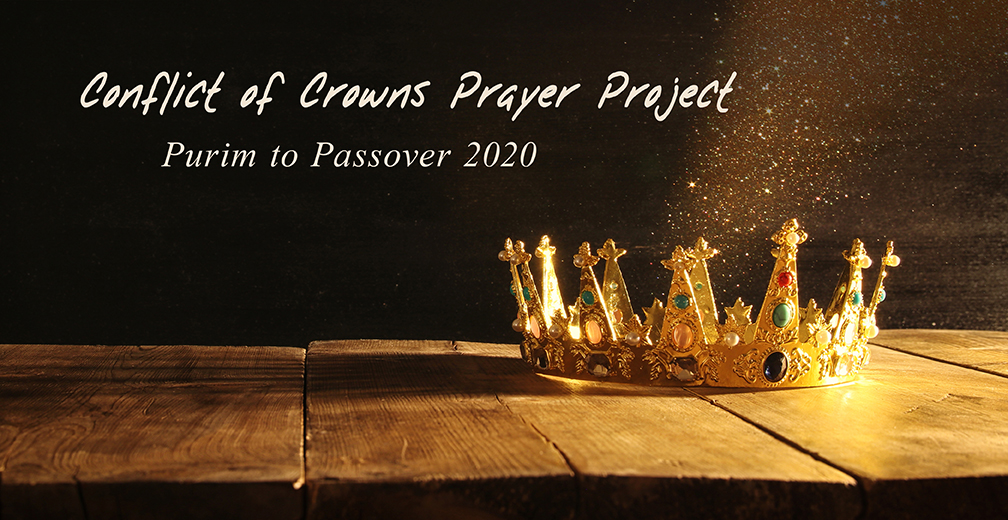 SPECIAL CALL! NATIONAL DAY OF PRAYER SUNDAY—8:00-10:00 PM ET. With Chris Mitchell of CBN Jerusalem, Chris Mitchell Jr., Briskilla Zananiri, Jamie Jackson, Lynnie Harlow, Lynn Alderson, more.  The plague stops at the threshing floor! David cried out to the Lord in the...
read more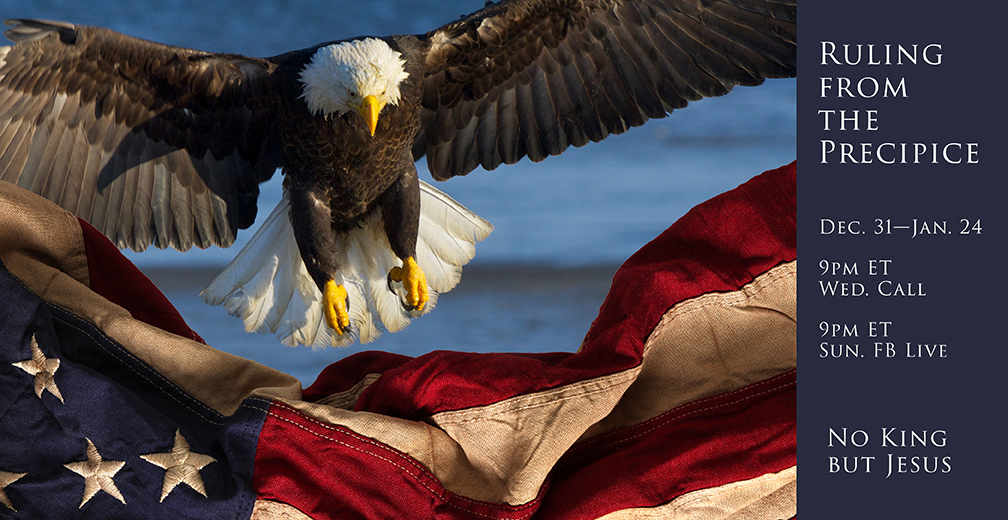 FB LIVE SUNDAY 9PM. THE MIDNIGHT WRESTLING! With Jamie and Redonnia Jackson, more. Facebook Live: just before 9:00 pm ET click our FB home page:https://www.facebook.com/jonathan.hamill1 WHITE HOUSE WATCHMEN—VITAL to understand the times! To purchase CLICK HERE. DEAR...
Click the "SUBSCRIBE" button below to follow ours blogs and receive notifications of new posts by email.